More and more marketers, as well as those who are just members of online internet and network marketing companies, are learning that they need to get traffic and leads in order to turn these opportunities into profitable ventures.
This is the marketing system that I have used to build an email list of over 5000.
With it, you can build lead capture pages, you get an email autoresponder for automated email followup series, you get the ability to share sales funnels with team members and they can simply plug in their own affiliate links (great for MLM down lines selling the same systems), it's a lucrative business opportunity at the same time, comes with lower level free and low cost entry for less affluent business builders, lead magnet funnel, AND it even contains a WordPress powered hosted blog solution that you can use.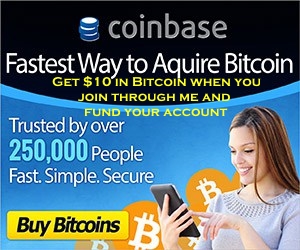 But how is this possible?
Read on.