Out of ideas for making money at home?  There are as many of these ideas as the day is long, but it really should be worth your time.  I guess it all depends how much money you want or need to make.  Some people might be happy to just cover a car payment.  Some might relish being able to pay the mortgage or rent.  there isn't anything wrong with that. That's not the kind of money to turn your nose up at.  I prefer online options, or things that have an online element, since let's face it, everything is happening online these days.  There are still offline ways to do this but that won't be the focus in this article.
So what are some of these ideas for making money at home?
Let's first clear the air of one thing.  Any time that you set out to get ideas for making money at home, you have to understand that you might come back with nothing, or spending more money than you make.  This is just a fact of life that is inherent in ANY business venture, whether online or offline.  You also have to realize that even the opportunities that have big money potential can make you big money, small money, or no money.  It all depends on your skill level and individual abilities.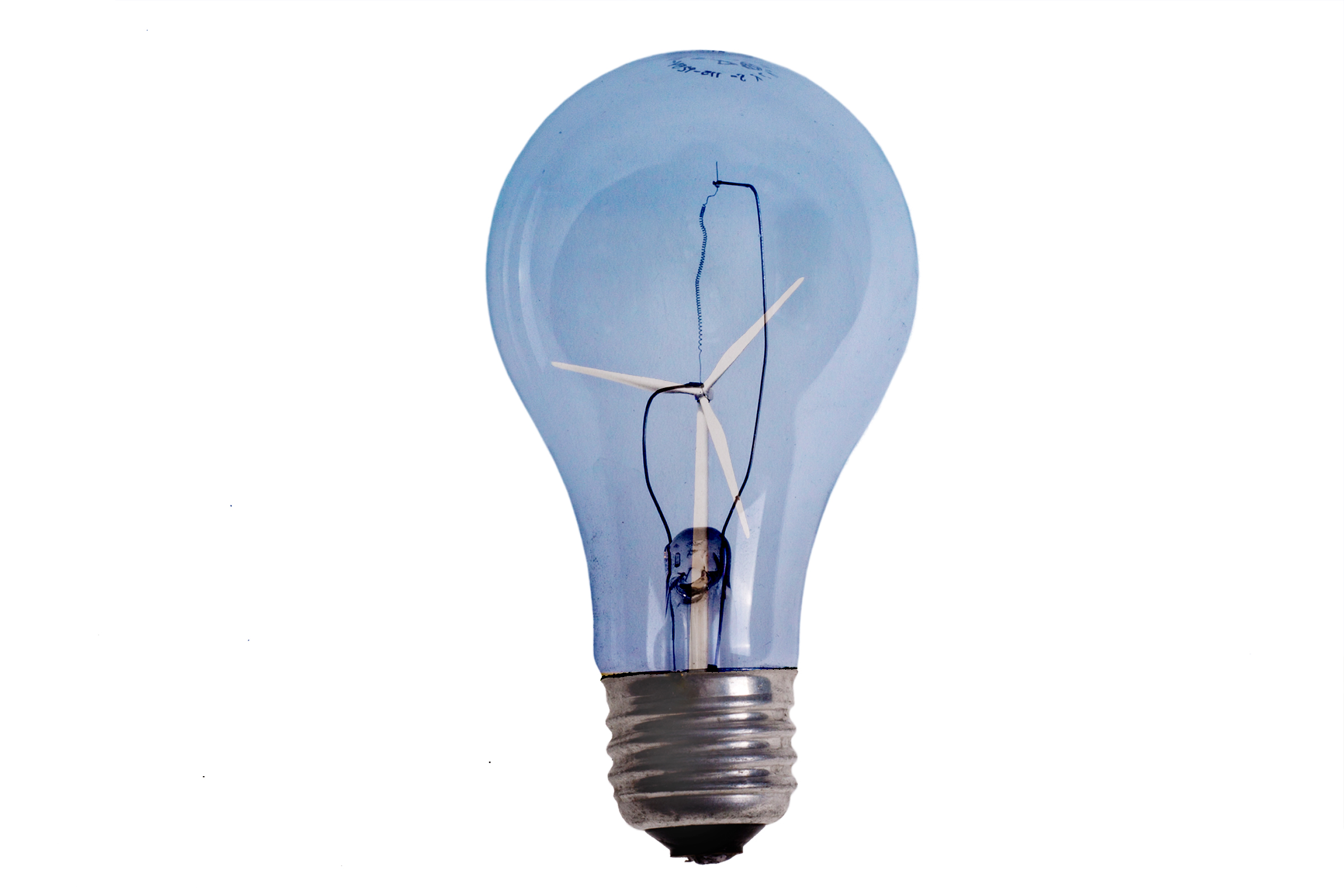 Some ideas for making money at home are selling actual items online.  These can be resold items like you would find in a garage sale or flea market, and the usual online outlet for these would be auction sites like Ebay.  You could also utilize Amazon storefronts or other sites, like Shopify, that cater to individual sellers.  There are sites that cater to antique dealers for items that fall into that niche.    Rubylane.com and Junkables.com come to mind.
You could also sell your artistic designs that you create.  When someone buys an item with your design you get a piece of the profit.  Cafepress and Zazzle are two such sites, but you can search and find many similar ones.  You could also craft your own handmade items and sell them on a site like Etsy.
There are plenty of other ideas for making money at home.  You could create your own website with web store, like your own catalog, and have a shopping cart powered by Paypal, Yahoo, or Google Wallet.  You could use other popular sites like social networking sites to host pages for your business and drive traffic back to your catalog site.  You could join niche forums that cater to your product niche(s) and use that to drive traffic home.
You could create informational websites that are geared towards a special interest, or a niche, and then place contextual ads onto the site.  You could also place non contextual ads, but the contextual ones are geared towards the page content and are more likely to get clicks from people who are visiting that site.  You do this with a program like Google Adsense.  You do have to be careful though because if you or someone you know starts clicking away, your account can be banned for "click fraud".
More ideas for making money at home center around affiliate marketing.  In this model, you become an affiliate for these companies and send people to their offers.  Some affiliate agreements pay you for visits or the people signing up for information, while others pay if they buy the product.  Affiliate marketing is near the top of the heap of ideas for making money from home since it can be lucrative if you can get people from your site to the offers.
Again, though, many affiliate deals pay a small percentage of the sale to the affiliate so you have to do huge volume in order to make a decent amount of money.
In my opinion, the best way to go about this is to have an affiliate agreement where the products are multi tiered, are at several price points, from inexpensive to expensive, and pay huge commissions.  I would say that commissions and high value knowledge products are the best way to potentially make huge amounts of money online at home. This is not only possible but doable for those who have the ambition to pursue it.
I hope that I presented some valuable ideas for making money at home for you to ponder and percolate.  If you are interested in the whole high return affiliate model, then consider partnering with me.
Please share this article out and link it from your social accounts if you are into social networking or forums.  Look around this site and see what else grabs you!