This article may contain affiliate links, and if you were to purchase a commercial product or service through them it would be at no additional cost to you, but it might help my family and I, and help me pay to keep my blogs up and running. Thanks!
If you're wondering what is a blogging platform, I can put it simply like this: A blogging platform is the software that your blog runs on.
You mean that different blogs use different software?
Well, these other services that offer their blog platforms of course program them in house themselves, so each programming effort by these companies is a different blogging platform.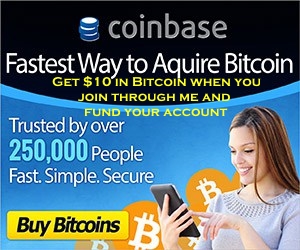 So, if you ask what is a blogging platform, my answer would be WordPress, Blogger, Tumblr, Ghost, Squarespace, Wix, Medium, Kalatu, PLS Power Blog, etc.
I'm not going to list every odd piece of blogging software out there in the wild, but that is to give you a hint that there are plenty.
Let's get this party started, okay?