Affiliate marketing is a real winner when it comes to needing a product or service to sell via the internet.  Many new internet entrepreneurs struggle with what they should sell when they start an online venture.  That is the single biggest barrier to people starting in online business.  They get overwhelmed when they try to figure out what to sell.
Affiliate Marketing Gotchas
There are several things that can conspire to prevent aspiring affiliate marketing entrepreneurs from ever getting their businesses off the ground.  Be careful not to get stuck in these ruts.
Affiliate Marketing Newbie Trap #1: Getting stuck in the physical product mentality.
Many people think about physical products when they wonder what they should sell online. They naturally relate selling to stores and of course stores sell physical products.  What many newbies forget is that over the internet you can sell information, and this information can be transmitted digitally without packaging.  it doesn't need to be stocked or stores, and in the digital world, copies are as easy as initiating the send command.  These new entrepreneurs could get over this if they a) realize that this is the case and b) decide to market information products that can be transmitted easily to buyers.
Affiliate Marketing Newbie Trap #2: Getting bogged down with the fear of creating a product.
There is no need to create your own products anymore.  With affiliate marketing, you are marketing products created by others and getting paid a commission, usually for directing people to the offer and getting paid when they somehow sign up or buy the product that the affiliate company is selling.  You are their agent and there is no need to create the product or stock it.  There is nothing to stock.  You just need to be creative enough to drive traffic to that offer.
Affiliate Marketing Newbie Trap #3: Slowed down because they can't decide on a product.
There is no need to get confused this way because there are so many affiliate marketing products out there that you can easily market more than one at a time.  While you should keep it manageable to a number that you can effectively market without burning yourself out or making it so complex that you get overwhelmed, you can easily market more than one program at the same time.  There are several ways to market.  You can use everything from blogs, to solo ads, safe lists, and pay per click, or other creative ways to get the message out.  Avoid SPAM, however.
======
While there are plenty of would be traps with any business model, the three above can individually damage or in unison combine into a perfect storm of inactivity and FUD.  FUD is an acronym that I learned in the technology industry that means Fear, Uncertainty, and Doubt.  It is usually used in a context of a competitor that tried to cast its competition's products in a bad light with prospective customers by sowing FUD in their minds.  Well, this can happen in the mind of aspiring affiliate marketing newbies who become stagnant and never actually take the leap because they paralyze themselves with FUD clouded minds due to those traps.
Don't become paralyzed by FUD.
Affiliate Marketing frees you up to focus on the front end!
When you are driving internet traffic to an offer or offers, you are free to focus on all of the fun things in affiliate marketing.  You get to focus on your message of freedom from the JOB culture and also to provide answers to those who are looking for answers to their problems.  Sometimes affiliate marketers get painted with a broad brush by the anti market forces around the internet.  These are usually JOB bound people who are just in the internet for fun and who are blissfully unaware and uncaring that the internet is a vast place where you can earn your own living without the constraints of a job.  Many of these people don't like advertising of any sort and like to call everything that remotely resembles marketing spam or spammy, which isn't really fair at all.
SPAM is a very narrow activity that is aimed at sheer numbers and hoping to get some people to respond to an offer.  It must work because there has to be some sort of payoff for spammers for them to continue their efforts, but we can all agree that out and out SPAM is a nuisance.
Legitimate marketing is not SPAM.
When you learn how to know what search keywords are being used by real people searching for answers to their problems then you are tailoring your message to these people and are merely providing a subset of people with the very information that they are searching for.  What could be better than that?  Search engines actually like when people take the time to create real content for searchers and that content will eventually be rewarded with good search rankings so that more and more people are exposed to the message, because after all, they are searching for that exact information!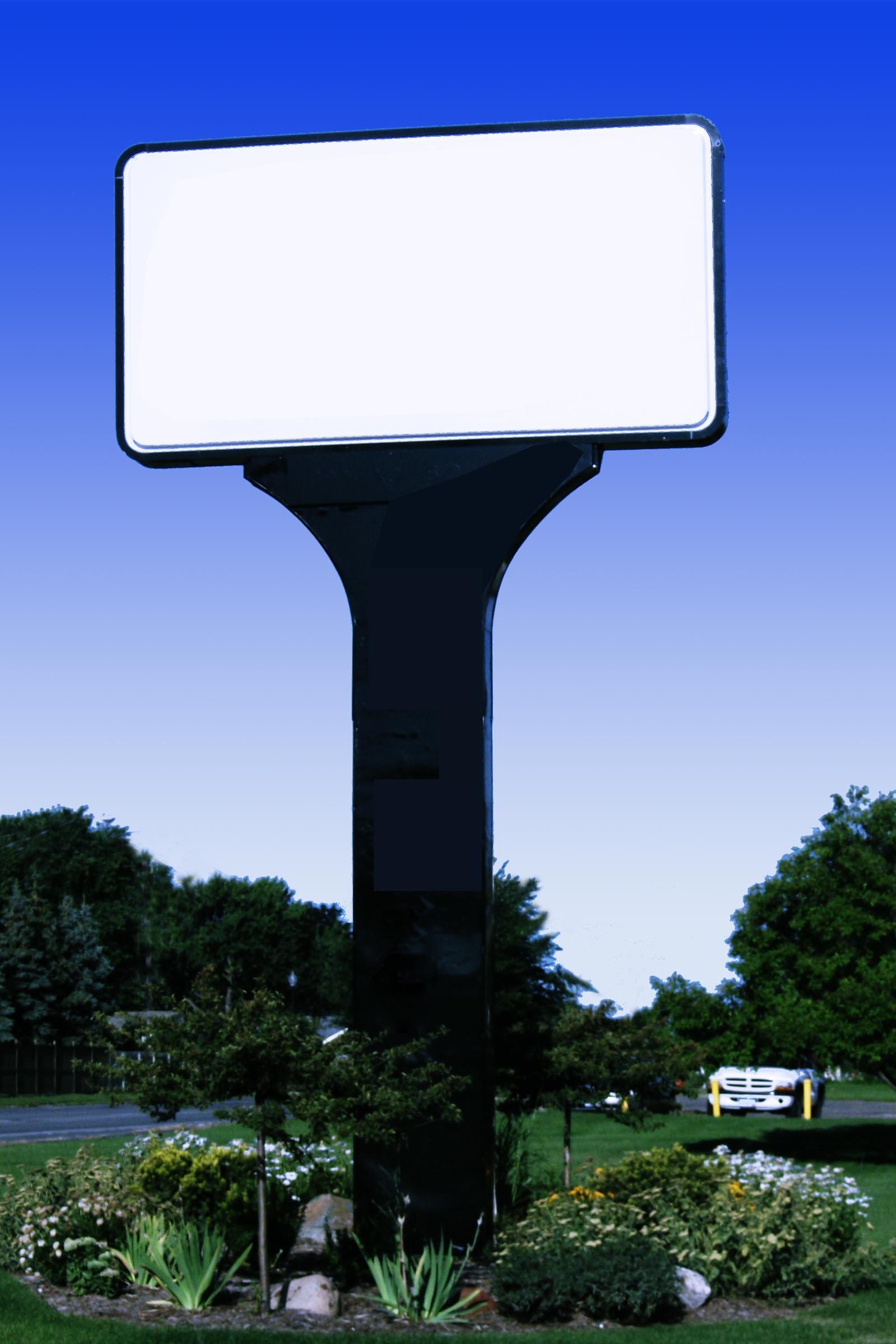 So, affiliate marketing is great because you can concentrate on content creation and ranking that content.  You search for that traffic and deliver those eager beavers to the offers that will serve them.  You get paid when those offers are fulfilled, and if you do it properly you obtain those prospects' email addresses for future related email marketing campaigns.
Affiliate Marketing Offers that I Prefer
Of course I am going to let you in on some of the offers that I participate in.  First, let me tell you that you can stack affiliate marketing offers that compliment each other.  For example, if you need a blog or a website to be an internet affiliate marketer, then you will need a web hosting account to host your site or blog, you will need an email autoresponder, like Getresponse or Aweber, to take care of your email leads and prospects, and of course you need a keyword tool to find out what people are searching the internet for.  So you see, right there I have exposed you to three necessary services that I myself use, so you can be sure that I believe in them, but I am an affiliate for those companies, so whoever signs up for those services through those links nets me an affiliate commission.  Now, my main offer is much more lucrative, but that doesn't mean that I can't also market some other offers that may appeal to people who may not be ready to commit to the big ticket offer that I have decided to market on behalf of.
You should have a big ticket affiliate item that you market with your resources.  As I said, you can, for example, use things like safe lists and other low level resources to market your lower level offers.  Pick good offers though.  When I say "big ticket" or "low level", I am not necessarily talking about quality of the offers.  They are just different.  Different people will naturally be attracted to different offers.  Maybe some people want a lower buy in product because they are in a tight budget or don't have the confidence to go in with an offer that costs more to get into.  Maybe some are looking for a quick buck or can only wrap their heads around product or software and service based affiliate marketing programs.  People are different so you have to appeal to these different market segments, and as you saw above, sometimes you can effectively mix these things in a complimentary "stack" of offers that everyone you market to will probably need if they are going to emulate what you are doing.
If someone is going to go the blogging route and marketing for a top shelf affiliate marketing company like Empower Network, then they will need all of the services that I am using since that is the best way to market such an offer.  Why not go for several levels of affiliate commissions in a complimentary stack like that?  It's not low brow or anything.  If the people need those offers, and especially if you use those products or services yourself and really believe they are the best, then that is actually an honorable thing to do while also seeking to get paid for recommending these things.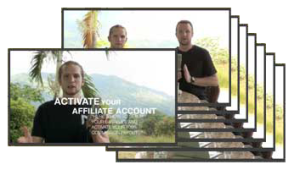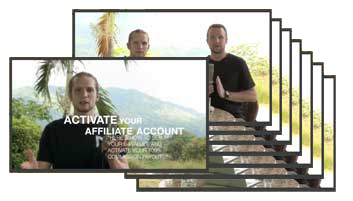 I hope that I have made a case for new internet marketers pursuing affiliate marketing as their key income producing activity online.  It's relatively quick and easy to get started, and while there is a learning curve, it's not an insurmountable one.  Of course you many decide that you would rather open up and Ebay, Amazon, or Etsy store and sell products, or place your designs on products to sell via Cafepress or Zazzle.  It's ultimately all up to you.
All I can say at this point is that affiliate marketing, with companies that pay 100% commissions on high value and high priced educational products, is a very lucrative activity to pursue.  Why bother with low cost programs that only pay a small fee when you can market programs that can potentially pay you multiple thousands per month for the same effort?  All I am saying here is that if you are going to pursue writing lots of blog posts and all of the marketing activities, then why not perform that SAME effort for much higher pay than for tiny commissions that only amount to a few dollars or a small percentage of a low cost product?  Go for the big product and market the smaller necessary offers around that for a total affiliate marketing plan that has the potential to set you free.
I hope to see you replicating this system in your own business soon.  Partner with me to make that a reality.